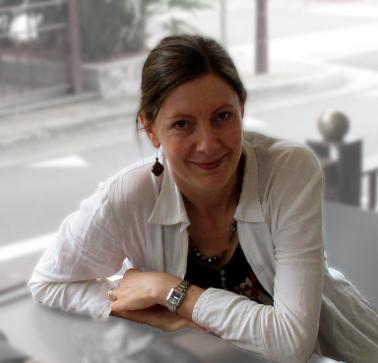 Professional experience.
I opened my private practice in 2006 but my professional path started when I qualified as a clinical psychologist in 1998. Some of the areas I have worked in include mental health (rural and remote, forensic, inpatient, community) and health (chronic pain clinic, cancer and palliative care clinics). I have experience in management as well as working in a team. I have also worked as a research fellow under the Cancer Institute. My focus has become increasingly psychodynamic as informed by my experience and further training.
Theoretical knowledge and experience are important, but in the first instance I believe in putting theory aside and listening as attentively as possible.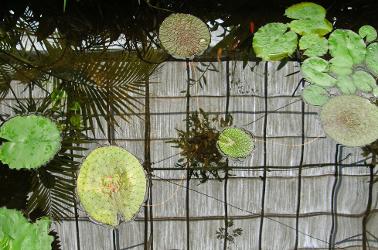 My approach draws from my trainings in Jungian psychoanalysis and clinical psychology.
Some of the reasons people see me for are listed below but I appreciate that lists, while helpful, can also be reductive and there are times where it is not clear what is going on. Not knowing can be a good place to start from.
Relationship difficulties;
Depression / low self worth;
Stress / anxiety / panic attacks;
Trauma, grief and loss;
Life direction / repeating patterns;
Cancer diagnosis / chronic illness / psychosomatic presentations;
Therapy for health professionals;
Clinical supervision