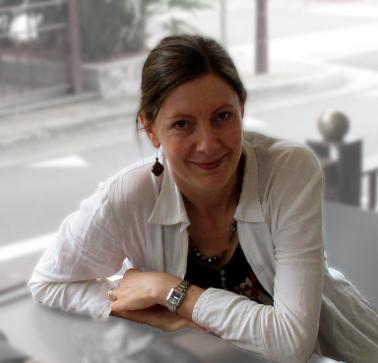 After completing her qualifications in clinical psychology, in 1998, Maree Thomas later trained as a Jungian psychoanalyst under ANZSJA (Australian and New Zealand Society of Jungian analysts).
People who consult with her are typically adult individuals seeking psychotherapy, Jungian analysis, and clinical supervision within a Jungian framework.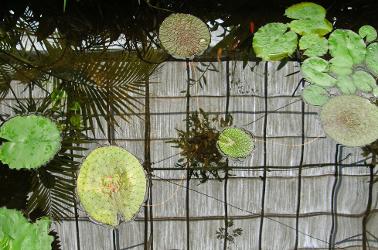 The analyst facilitates increasing awareness of unconscious elements. Often these "speak" through dreams, relationship dynamics, and various symptoms, to mention a few pathways.
When the process is engaged the analyst acts as a catalyst for repair and re-connection to inner healing functions.
There are times where it is not clear what is going on, and this may be a good place to start from.
Theoretical knowledge and experience are important, but are held in the background while settling in to listen, truly listen.
Practical information.
Located South of Sydney CBD, Australia.
Online and phone sessions: Yes.
Phone: 0410466311
Email: mareethomas@protonmail.com
Session cost over sliding scale $170 - $200 (depending on means)
Sessions are of 50-minutes duration.
This practice does not work with Medicare referrals.
Pandemic notice: measures are in place to prevent spread of Covid-19 virus e.g. masks, ventilate/filtrate, avoid meeting if any symptoms present etc.